About TuneReel
It's always more than just a soundtrack. Here at TuneReel we harness the potential of sound to inspire pulse and emotion in your media production.
We have an ear for sounds that are bound to transcend the screen and stimulate the audiences. It guides us through the creative process of crafting fresh tracks and exploring the vast universe of independent music creators who contribute to our music library.
As a result, we're delighted to offer you a rich repertoire of exciting music. Seeing it featured in diverse projects of our customers is the best reward we could ask for.
TuneReel is a royalty-free music library and production music licensing company based in Los Angeles, CA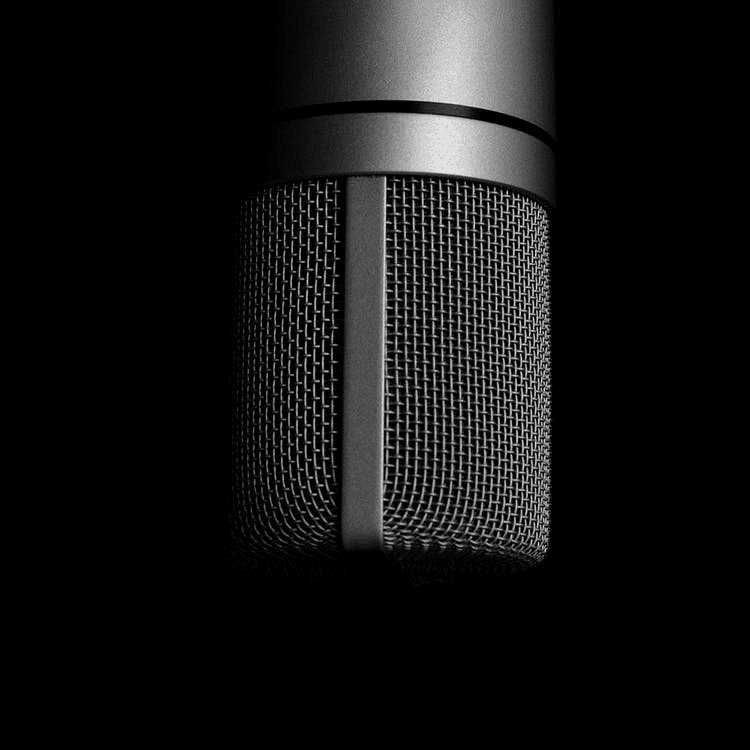 Our Music Library

What We Have
TuneReel gives you a rich repertoire of exciting music that spans multiple styles and genres. Stimulate your audiences with our high quality collection of tracks.

How You Get It
Find the right track by using filters, download a preview, pay for the license, and download your music immediately
FIND YOUR NEXT TRACK ON TUNEREEL BY…
If you would like to join our universe of musical creators, click here to be a contributor.