‍
‍
‍
‍
Custom Music For Your Film
Looking for an original soundtrack for your project?
Fill out the form below to get started.
‍
‍
‍
Maybe the right track for your video hasn't been written yet! Let's work together to create a unique score for your film, video, ad, or brand and bring that vision to life!
Our roster of professional composers has worked on high-profile projects and will help to elevate your project to great heights! With our team of top-tier talent, we can make authentic music in any style!
‍
Let's collaborate to create something unique!
‍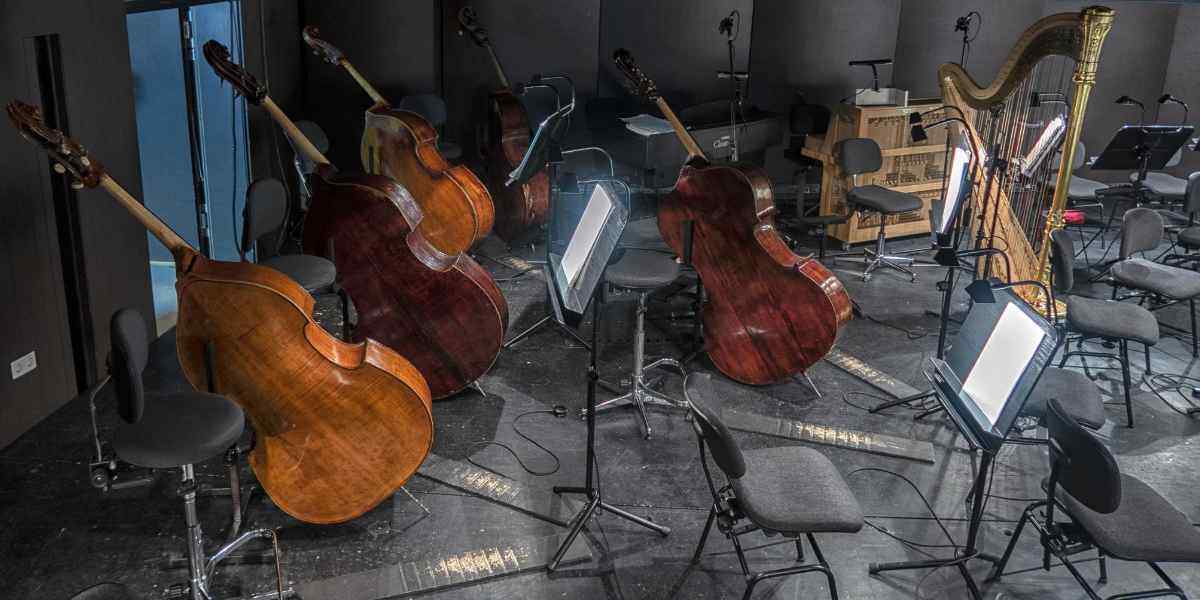 ‍
Custom Music FAQ
‍
How does the custom tracks service work?
TuneReel will work with you to create original music for your project. The best configuration depends on your preference. Either everything goes through your account manager, or a composer is assigned to you.
How much does it cost?
We're flexible. Tell us your budget, and we'll tell you what we can do. Or tell us what you need, and we'll tell you how much it'll cost.
Why not just license production music from TuneReel's online catalog?
You sure could! And we have some amazing music in our royalty-free music library, but when what you have in mind can't be found anywhere, and you're looking for the right piece of music for your project, custom music by experienced film composers will help you reach your creative ideas.
Can a business benefit from custom content?
Sure! We make music for businesses as well! If you're looking to create a special customer experience, together we can create a unique sonic identity that sets your business apart!
Do you record the music in a professional recording studio?
We often do. It depends on the size of the project.
Do you have examples of your custom music work?
Many. Please reach out with your brief project description and we'll send you examples of our custom music tracks that are a proper fit.
What if I'm not happy with the music you create?
We usually start with a short demo to see if we're a match – if things go well, we move ahead.
Whom will I be working with?
Whoever is the best and most perfect fit for the job. We have a roster of hundreds of composers and music producers, and each one has their strengths. You'll have a contact person with whom you can voice all your requests and concerns. We're here to provide you professional results with a personal service.
If something isn't working out, let us know and there will be no hard feelings.
What styles of music do you specialize in?
Which ones do we not? Our composers are professionals, some are Hollywood film composers, and they adapt to whatever the project needs. The advantage of working with TuneReel is that we work with extremely talented composers from around the world and we'll make sure you get the best results, whether it's a theme song or a background cue.
Where are you located?
We're mostly Hollywood folk, you could say. Our headquarters is in Los Angeles, California, but our team is global and situated around the world. We can work remotely, or possibly meet in person whenever that is preferable.
I really do want an original soundtrack for my project, but the process sounds intimidating.
We make it easy and fun! We love working together. We're real people who love making music and connecting with filmmakers in creating art. Reach out and let's start a conversation – it's free!
Score Your Movies With TuneReel