Free Music for Film Students
Royalty-free music for student films and media projects
‍
Because we too were once students.
No Credit Card Required
To be eligible for the free Academic Plan, provide your student ID from a higher education institution.
‍
Questions about TuneReel's free music for film students? Reach out to us and we'll get back to you as soon as possible.
‍
‍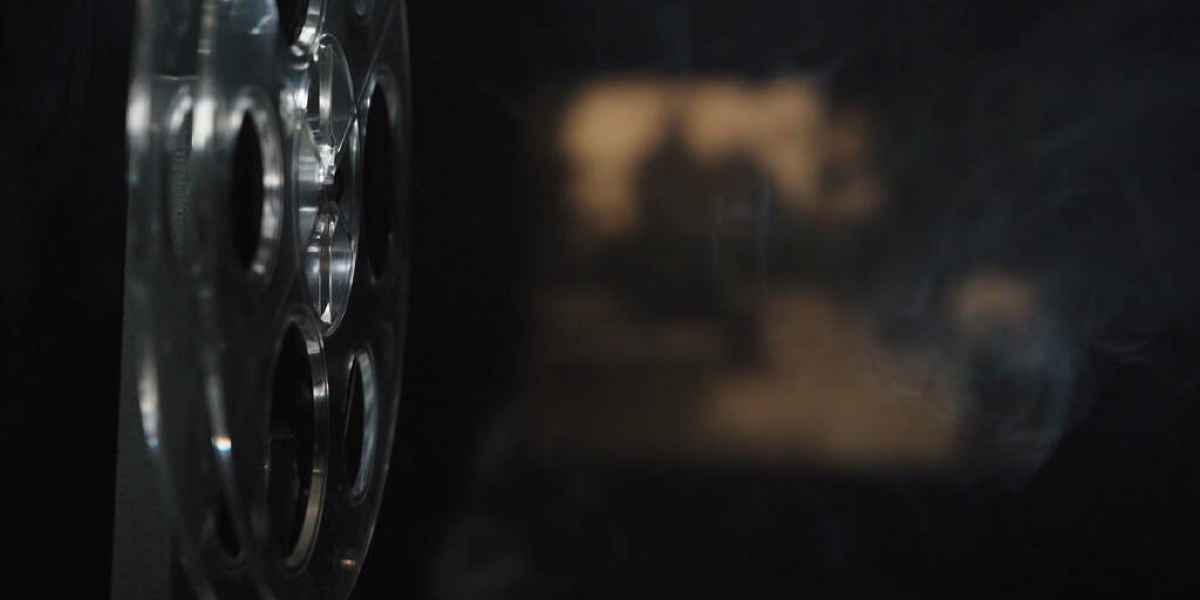 ‍
Frequently Asked Questions
‍
Are there any features missing from the Academic Plan?
Nothing is missing. The Academic Plan is equivalent to the Pro Subscription Plan. TuneReel wants film students to have easy access to royalty-free music.
Will my license be valid after I'm no longer a film student?
Yes. As long as you were a student when you licensed the music and properly entered the project information, the license will remain valid in perpetuity.
Does my license cover my clients?
Yes. Tracks you license will be covered under our Extended License which is covered for promotional use for client projects.
Really? Even though I'm a student on the Academic Plan?
Yes. It's never too early to get started working in the field!
Which tracks do I get access to?
All the tracks in this catalog! You get to download any track available on TuneReel's platform.
How many tracks can I download?
As many as you need for your movie projects. There is no limit to the number of licenses you can generate. Each time you license a track this provides perpetual legal clearance for the use of the track in a single production and it also attributes an earning to the artist – so it's important to generate a license for each separate project you're working on. Our system does monitor for abuse and excessive use, but most users never reach that point.
How long do the licenses last?
Forever. All TuneReel licenses are granted in perpetuity – this means that once you have generated the license for a given project, you never need to worry about attaining another license for that content (provided that the usage remains within the scope of your License Agreement).
Do I need to credit TuneReel?
Yes, please. You can mention TuneReel in the end credits roll, and/or in the description of the online video – for example, Music Courtesy of https://tunereel.com
What if I have more questions?
Contact us and we'll be more than happy to answer you as soon as possible.
‍
‍
What TuneReelers Say
‍
‍
‍
‍
Are you a film student? Need music for your movie?
Start by creating a free account
‍