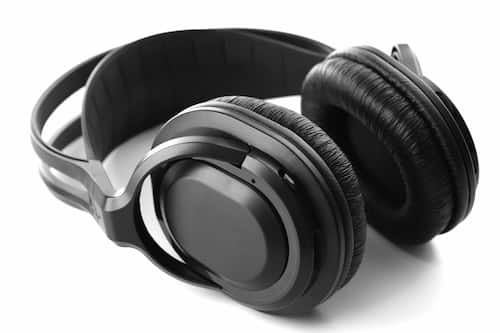 Highly Curated Stock Music for Content Creators
When looking to license music for your video, we know how important it is for you to find the right track. The impact of background music in videos is not a question and at TuneReel we make sure every track in our royalty free music library is worthy of your movie.
‍
Become a member, start browsing for the best royalty free music downloads, and enjoy an affordable stock music subscription at TuneReel!
‍
‍
‍
Get a taste for the trending tracks in our music licensing library. Whether you are a filmmaker, YouTuber, advertiser, creative professional, videographer, podcaster, or small-business owner, you'll be able to find a high-quality track for your next project.