Give your video a fine sound with our stock music
Browse our collection of handpicked royalty-free music and elevate your video projects!
Unique music
in diverse styles
From corporate tunes to artistic, experimental sounds.
'Music Finder' feature
will find a track for you
Forget the search filters. Just pick a mood, the pace, and watch the magic happen.
License a track in
less than a minute
Our music license is simple and you don't have to worry about copyright claims.
Take a listen to our best stock music tracks
Inspiring royalty free stock music and excellent sound quality
TuneReel is not just about the music licensing business. We're fans of good music, first and foremost. Although we're excited about each track submission, only the highest quality music earns its place in our catalog. That's because we feel responsible for the final result – which is the track becoming an integral part of your video. And this moment has to be perfect.
Become a member to access and download unlimited music for videos, feature films, TV, podcasts, YouTube, or any other type of project. With thousands of audio tracks in our music library, you're bound to find the perfect song for your movie!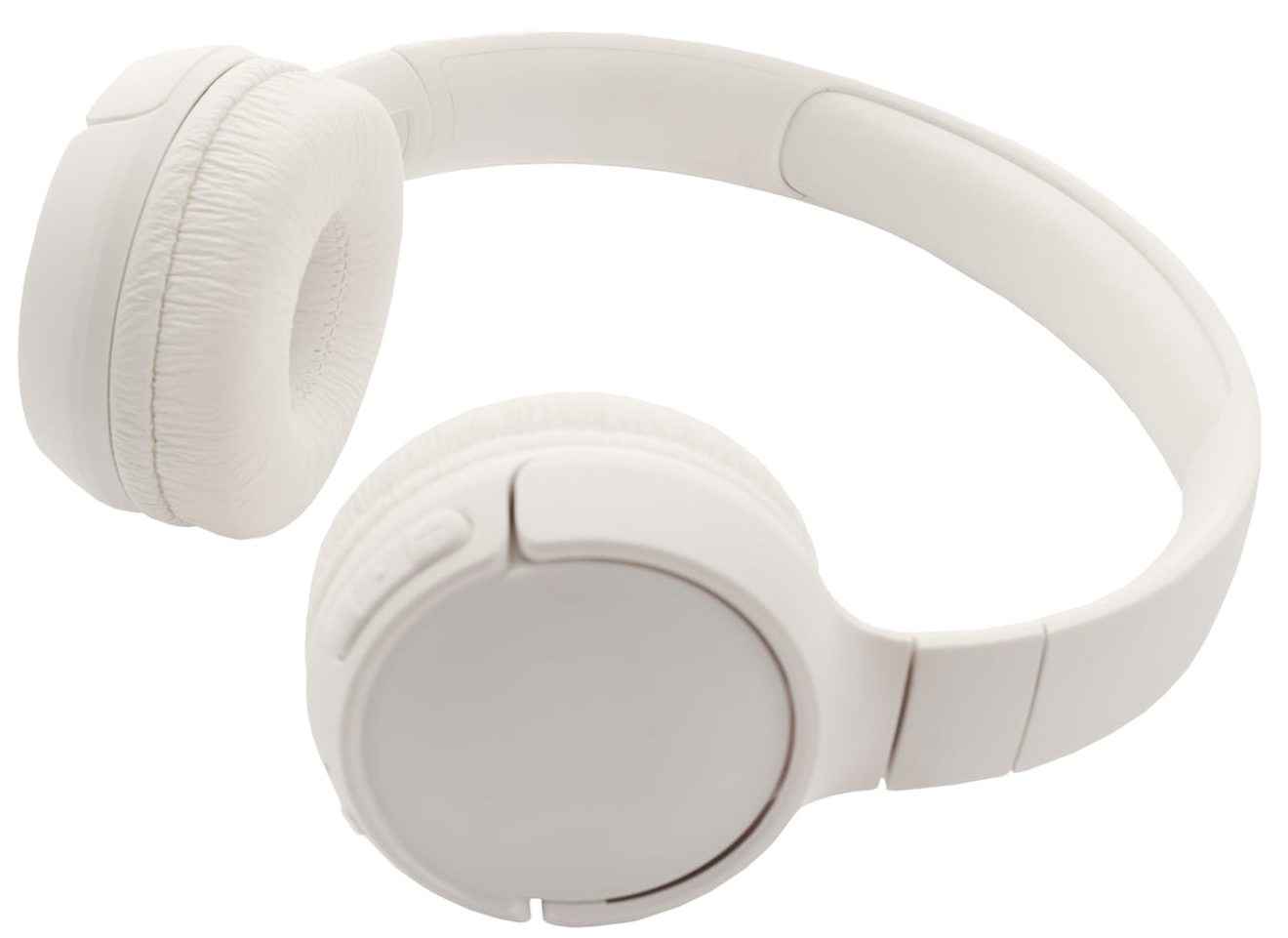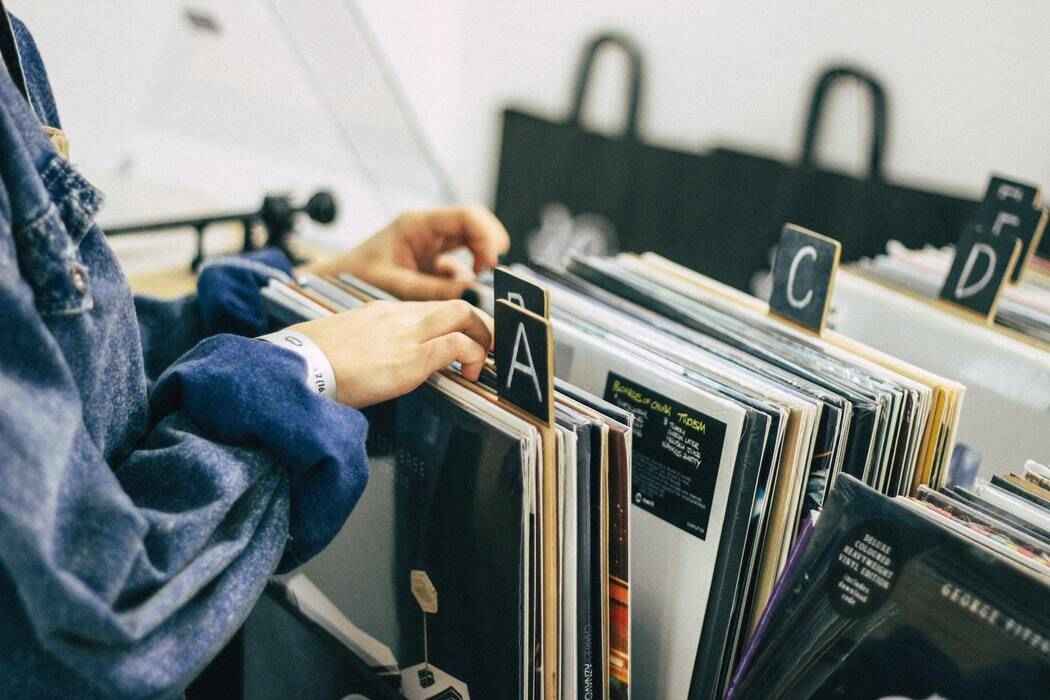 Innovative search features
We know how difficult it can be to find a royalty-free track that hits that sweet spot when it comes to your project. How to choose the ideal composition amidst dozens of genres, moods, tempos, lengths? Even more so when you're not entirely sure, what kind of track you need! We made the music search easy for you with our tool which introduces a whole new way of searching for music based on the 'color' of each track's character and sound.
‍
What Creators Say About TuneReel's Stock Music
‍