YouTube Copyright Claim Removal
‍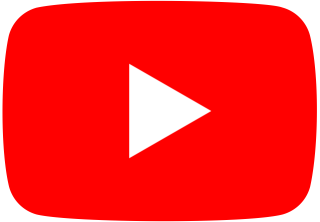 ‍
If you licensed a track from TuneReel – you're covered!
If you happen to receive a copyright claim on YouTube, TuneReel will remove it for you.
‍
Fill out this form:
(We'll take care of the rest!)
What screenshot do I need to upload?
‍
‍
‍
FAQ
‍
Why does this happen?
In an attempt to limit piracy, some artists on TuneReel register their music on a Content ID system to monetize videos that use their music without consent. This allows us to offer you high-quality music from very talented musicians, though every now and then you may see a copyright claim (which is easily resolved) on one of your videos.
When you license a track on TuneReel you are granted the right to use the music in your video, but YouTube may not know that you properly licensed the music and serve you with a copyright claim.
‍
What happens if I get a copyright claim on YouTube?
A copyright claim temporarily freezes your monetization of the video. However, once the claim is resolved (we'll take care of it for you) all held monetization is released back to you.
‍
Is a copyright claim the same as a copyright strike?
No. A copyright claim is not the same as a copyright strike. A copyright claim is when someone flags your video for a potential copyright violation. If YouTube determines that your video does violate copyright, they may remove it. A copyright strike is when YouTube removes your video and then bans you from uploading videos for a certain amount of time.
Don't worry! If you licensed a track from TuneReel, we will remove the copyright claim for you and you're not at risk of any strike.
‍
Am I in trouble?
Not at all. A Content ID Claim is NOT a Copyright Strike. Copyright Claims do not affect the status of your YouTube Channel in any way. and while the video is under dispute it can still get monetized, and funds held during that time will be released at the end of the dispute process.
‍
‍