Music Licensing for Media
‍
If you're in the making of a feature film, YouTube video, a business ad, or a podcast, you'll most likely pair your visual content with background music that comes along with the synchronization license – given that you want to use that piece of music legally.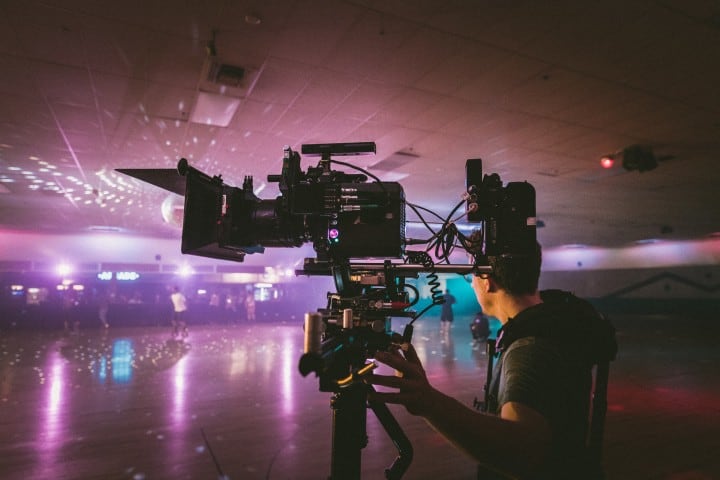 The music industry is changing rapidly in the present day. And so does the process of obtaining music licenses. Each year brings forth various new aspects of music licensing that are relevant to the artists, labels, libraries, and video content creators. However, one thing we're sure of: video creators are living in the golden age as music licensing has become more accessible to absolutely everyone.
Even though 2010 feels like yesterday, looking back it's apparent that music copyright laws for sound recording (and stock music services in general) were not as easy to comprehend back then as they are today: "Not only are there a range of agencies and companies that need to give permission, but the negotiations about rates and upfront payments can take months, if not years. Even knowing who to ask permission of can be a complete mystery to even the most savvy beginner" – Helienne Lindvall – The Guardian, 2010.
Luckily for today's digital content creators and music supervisors, getting a background music track for a video project is a piece of cake compared to the old days. Dealing with the entire chain of copyright holders in the music industry (consisting of music publishers, record labels, independent artists, etc.) in order to be able to use sound recording has been reduced to a simple online purchase from a music licensing company.
Today licensing music for video is hard to imagine without the help of a music library. There are thousands of stock music providers that can provide you with a perfect song for your video idea. These services usually involve just a couple of simple steps after which you are free to use the sound recording (master recording) of your chosen music piece.
TuneReel is one such place. It's a simple-to-use music library with cool, elaborate search filters and a great catalog of cool indie music in high-quality audio. Here, you can purchase licenses for music tracks and use them in your creative content or commercial projects.
Let's overview how you can use our artists' music and with what kind of projects our music works best.
Music Licensing for YouTube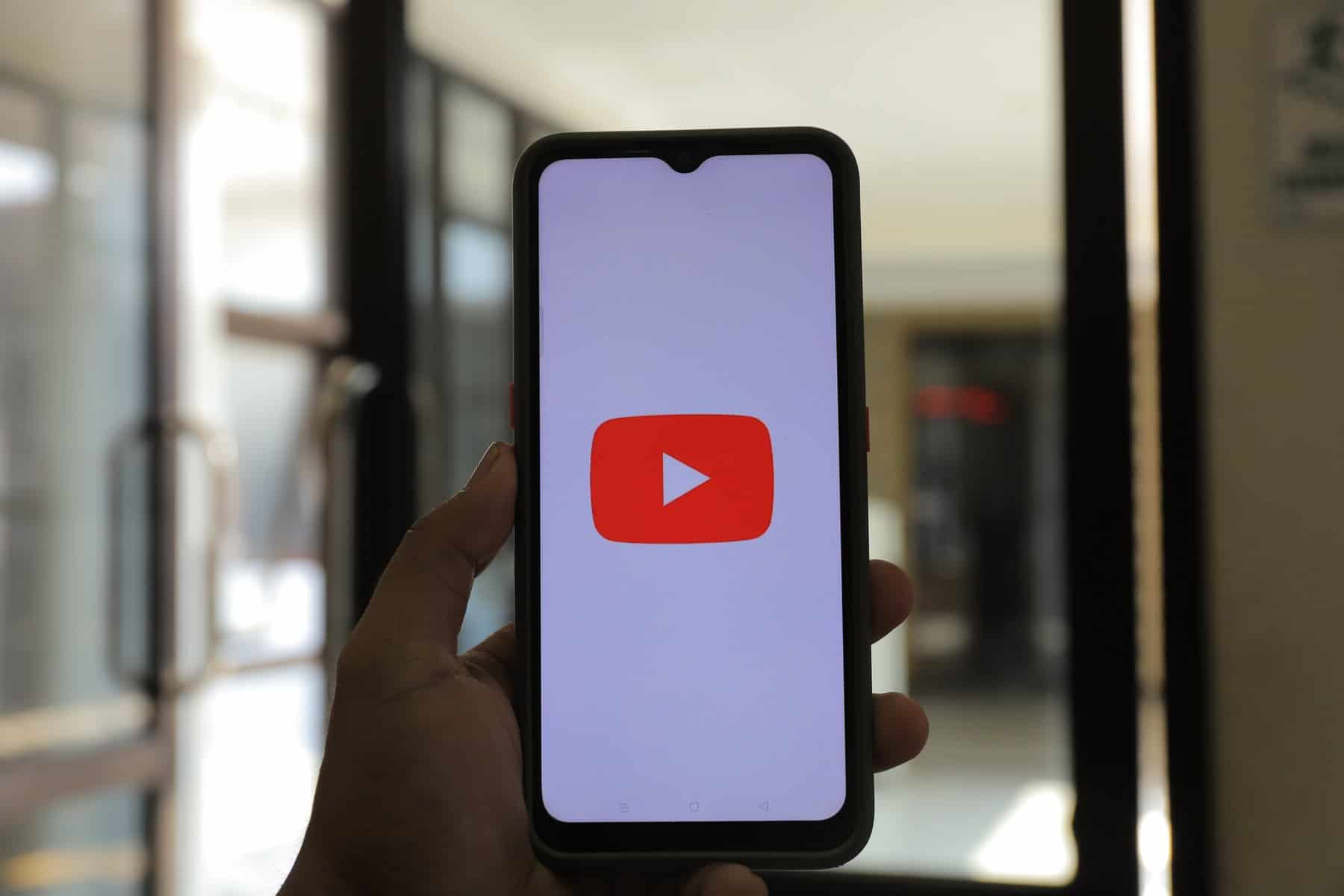 Do you make YouTube videos? Are you a vlogger, or an influencer? If you want to avoid copyright infringement and being banned by YouTube, you must use music in your videos legally (with permission by copyright holders). By licensing tracks from TuneReel's music catalog, you can rest assured that your projects can run smoothly and your videos will be protected from copyright-related issues.
Music Licensing for Business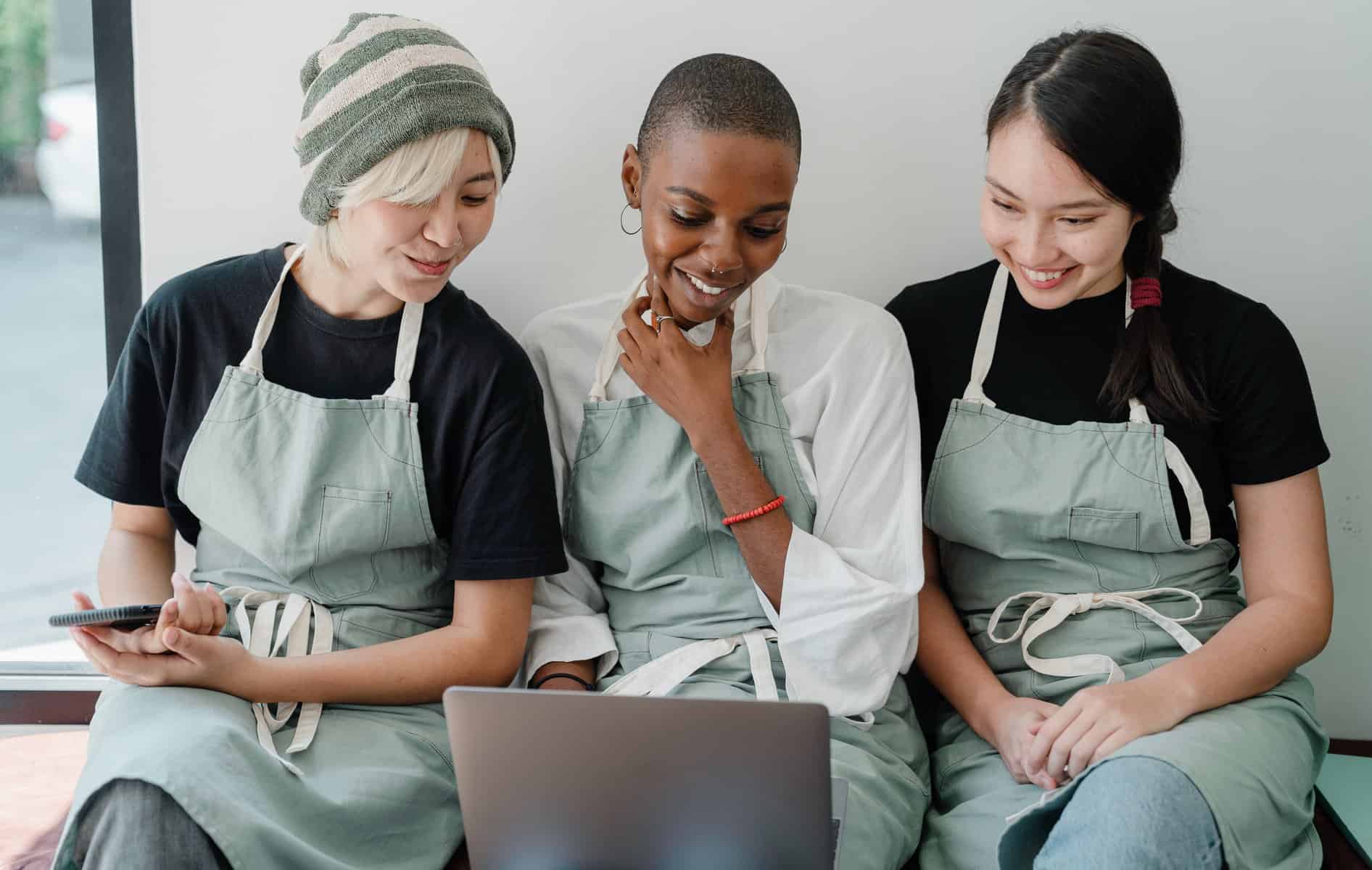 Music can make or break your business video ad campaign. From social media ads to TV commercials and everything in between, TuneReel has assembled an extensive collection of business-oriented tunes and tracks designed to make your business videos impactful and unforgettable.
Music Licensing for Podcasts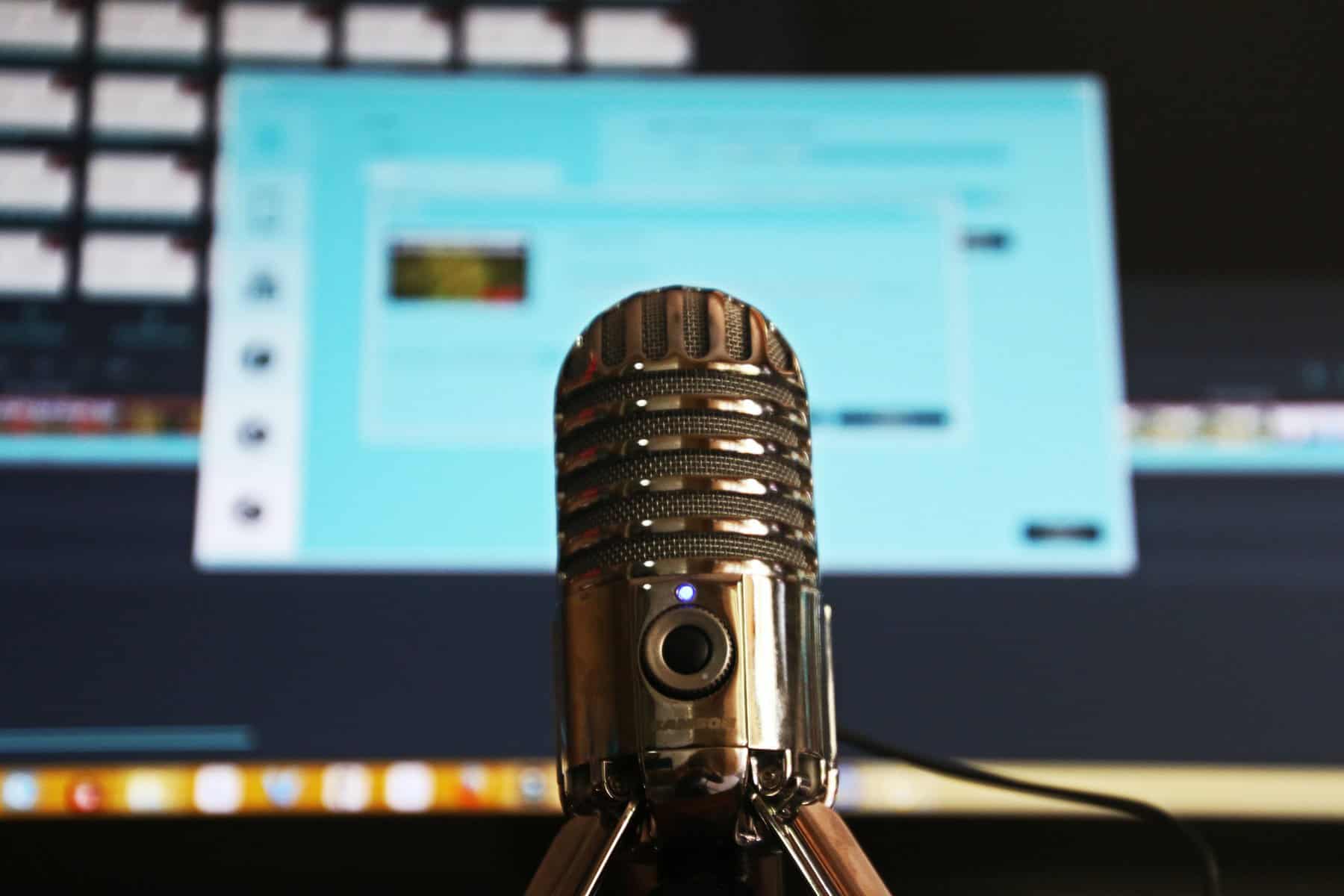 Podcasts are intended to grab your audience's attention and make them stay throughout your stories. Choosing the right podcast intro, outro, or intermission music can help you engage with your listeners. Explore TuneReel's music catalog and let us help you take care of the music licensing part while you tell those amazing stories in your podcast.
Music Licensing for Films & TV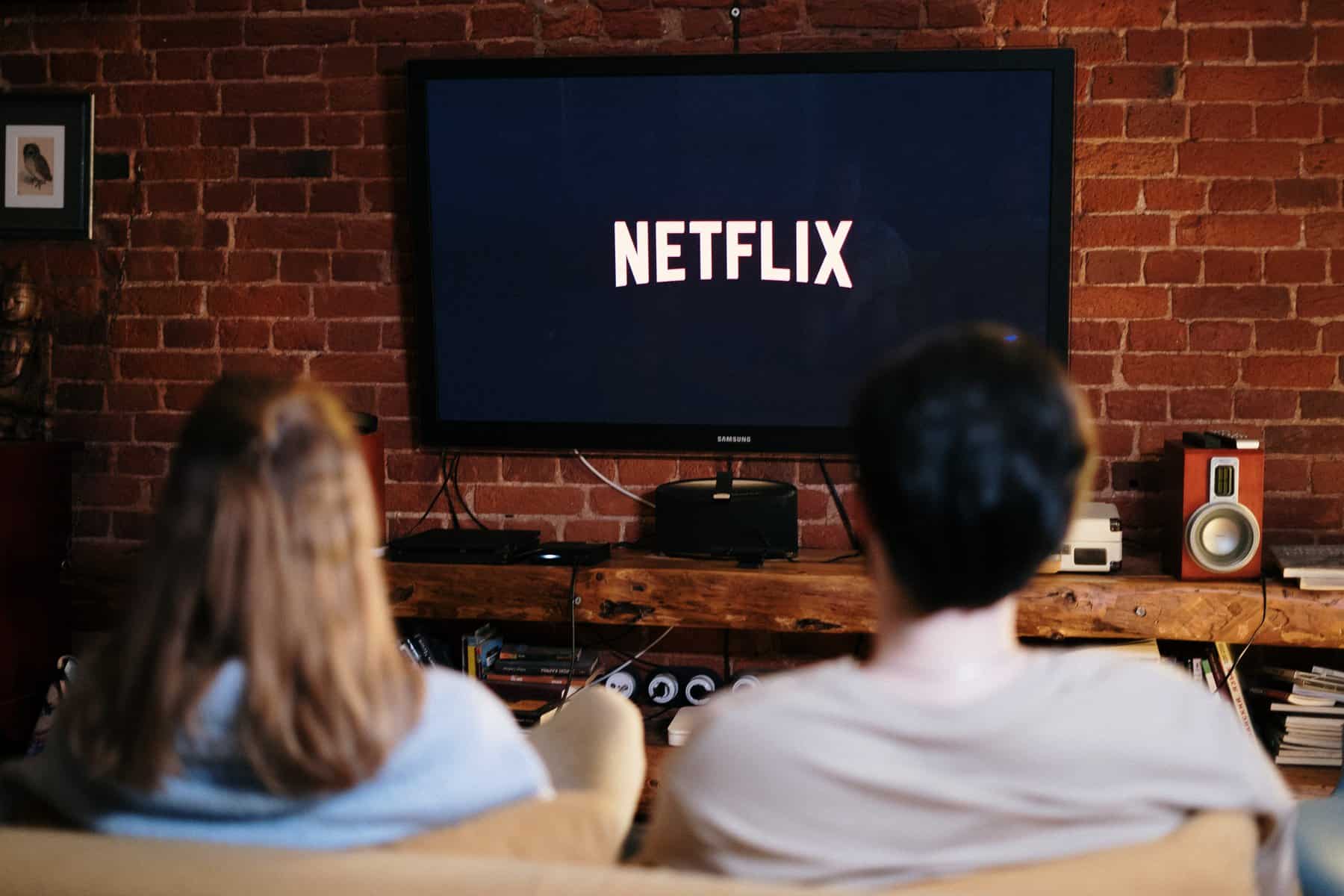 If you work with big productions, such as broadcasting, TV, and movies, you can put your trust in us as your reliable high-quality music provider. Amidst our roster of artists, you'll find some incredibly talented and experienced score composers. That, combined with easy and effortless music licensing for TV and film, will help you elevate your big productions.
---
‍
Royalty-Free Music: for All Your Music Licensing Needs
TuneReel is a music licensing company that empowers the legal use of music for video creators and the easy process of purchasing digital music tracks while protecting musicians' intellectual property. In our library, you'll find an extensive selection of music by indie producers, orchestras, and commercial music composers – suitable for a variety of video types: TV and movie productions, corporate videos, YouTube vlogs & tutorials, reviews, etc.
Do I get copyright permission to use this music in my video content?
TuneReel's music can be used almost everywhere and you won't need extra permission by copyright holders! Facebook, YouTube, Instagram, TikTok, Weddings, Commercials, Podcasts, music for Video Games – unlimited access – anywhere you want. However, if you want to use our music in broadcast (TV/radio/theatre) or on OTT networks (Netflix, HBO, etc.) you'll need to get in touch with us as these mediums require a custom license agreement and aren't covered by our standard memberships.
If you purchase a Pro plan, it will provide you unlimited access to the entire library and clearance for the use of the piece of music in any video content or production, regardless of who is using, publishing, or distributing the video. With this plan, your licensed track can be used anywhere as long as the content and distribution are within the scope of your chosen plan.
All TuneReel licenses are valid forever – once you have purchased the license for your specific project, you won't need to worry about acquiring another license for that content or extending the license (provided that the usage remains within the scope of your License Agreement). The only exception to this is in advertising where the term is finite.
What about copyright claims?
One of the most common music supervisors' and video creators' concerns today is receiving copyright issues or claims on YouTube. Evidently, even the most popular music licensing companies won't protect you from YouTube copyright algorithm. You may still get a content ID claim since the copyright holders of the original music have registered their track in YouTube's copyright database.
TuneReel has a unique technical service team that will react immediately upon any issues you may get regarding copyright owner claims on YouTube and other platforms and resolve them ASAP.
‍
What music licensing options we offer:
We have made it possible for you to find a perfect track and license music for videos with great ease: want a single track for a family reunion video, corporate videos, or other similar types of projects? You've got it. Need a rich selection of music and all-year-round membership for your brand-new ad agency – let's partner up! In short, our users can license music for their projects on their own terms.
TuneReel's music library offers simple licensing, premium sound quality, and three types of long-term subscription plan memberships, three types of individual licenses for individual tracks (which allow for single song downloads), and a lifetime membership.
Learn about our pricing in more detail here: tunereel.com/pricing
‍
Memberships:
Basic – the perfect plan for personal projects.
Pro – the perfect plan for professional projects.
Enterprise – the perfect plan for broadcast usage.
‍
Pay per track:
Standard License – best for personal work.
Extended License – best for client work.
Universal License – best choice for broadcast.
‍
Lifetime membership – for a limited time, get access to unlimited tracks for a lifetime for a one-time fee.
Academic Plan – are you a media/film student? Use our music for free during your study years.
‍
If you're not happy with your membership, you can contact us and we will issue a refund based on how many tracks you've licensed and the remaining time of your subscription. If haven't used any tracks from our library yet, you'll receive a full refund.